Do you want some inspiration to start from?
Select the package that fits best with your needs according to style and budget and book it now!
View Packages

Consulting – Partial – Full or Exclusive Planning
Select the Planning Package that fits best to your needs and leave all the rest to us
Planning Services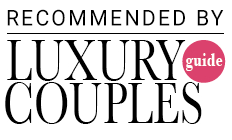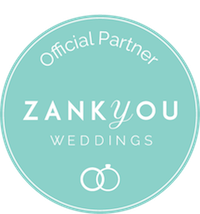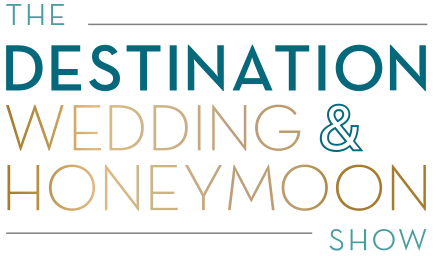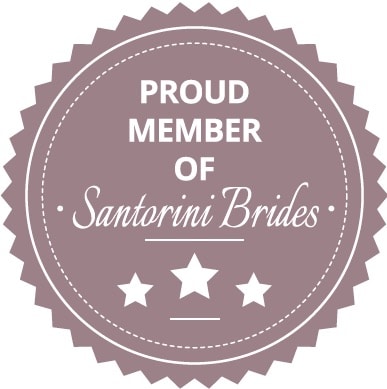 Your Destination Wedding is now just a few clicks away with Naido Wedding Experts
We are the central "one stop shop" for destination wedding couples looking to tie the knot in beautiful Greece. Let us help you through the vast pool of choices and options available by tailoring your special day plans to exactly what you want!
What a whirlwind of a journey since the beginning of 2019.
Konstantinos and the Team at Naidoweddings were a pleasure to work with throughout.
Weddings can be stressful at the best of times, let alone during a world pandemic of postponements and cancellations galore.
I couldn't have had a better wedding planning team!
Such attention to detail with advice and guidance the entire time, allowed for our plans which extended year upon year to become our reality.
From the bottom of our hearts, we cannot thank you enough for all your help. I would highly recommend this specialist team without any hesitations.
Konstantinos and the NAI DO team went above and beyond to make our wedding day beautiful! Planning a wedding from another continent is difficult, but with their help, we did it!
Staying on budget was important to me, and they gave me the best quotes to ensure that it we did!
On the day of the wedding, I was going through a range of emotions, and the coordination team comforted me.
I'm so amazed by their stellar service, that if I ever have another event in Mykonos, they will be the first persons I reach out to!
I highly highly recommend this team! They brought every aspect of my vision to life and because of them, I had my dream wedding in Mykonos!
The communication was amazing and they had all the resources for our destination wedding. They all went above and beyond what we expected. We would highly recommend them. Love these guys!
I would recommend them to everyone getting married in Greece. Your help made our experience unforgettable and extremely memorable, to us and our guests! THANK YOU! I would rate you 20 stars over 5 ! Konstantinos was the definition of helpfulness and professionalism!
Just want to say a HUGE thank you for all the hard work in making sure that all our needs and wants for our wedding were met. You went above and beyond making sure that we had the best, for me it truly was a dream come true. We recommend them 100% to anyone wanting to get married in Greece.
Thank you to NAI I DO Destination Weddings for coming along the journey with us and supporting us through the very hard times. If anyone needs a planner I couldn't recommend them enough.